Counselor's Corner
Announcements
Dear Counselors,

Thank you for helping us spread the word about Duke Summer Session's enriching summer opportunities for high school students. Please share the message below with your students, parents, and colleagues to let them know we are now accepting applications:

Dear Students,

At Duke Summer Session for High School Students , we believe that intellectual curiosity is a virtue that should be pursued relentlessly. Each summer we provide high school students with the opportunity to engage more deeply with an academic topic than ever before. Whether you are interested in becoming a Global Executive, Entrepreneur or Researcher, combating cyber-attacks, defending human rights, or predicting the future through mathematical modeling, our three-week Summer Academy courses are the opportunity of a lifetime!

Our one-week Accelerated STEM Academy will provide you a "behind-the-scenes" look at the research happening at Duke, give you a chance to do your own laboratory activities, and learn from renowned faculty from Duke's School of Medicine!

Courses fill quickly, so apply online today and take a powerful step towards pursuing your intellectual passion and honing your global citizenship skills, while living and learning with students from around the world!

Yours in global academic pursuits (OR Yours in intellectual curiosity),
Nicki Charles, Ed.D
summercollege@duke.edu
Scholarship Opportunities

One app for all scholarships
Learn how Caitlin earned over $14,000 in scholarships through Going Merry in this ABC News report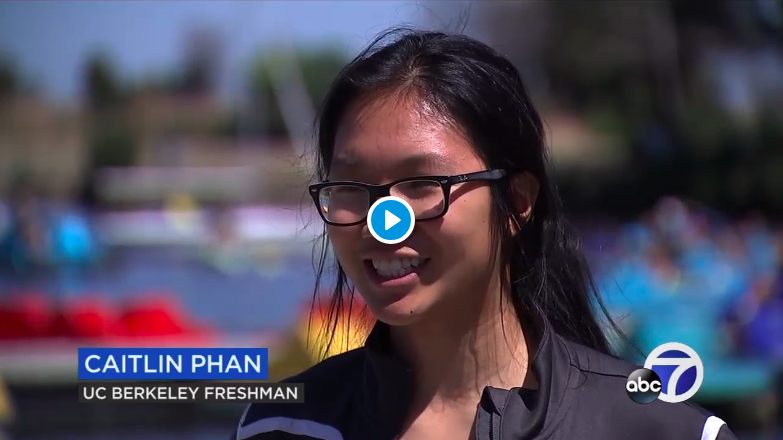 Hi, Treenecia, we're Going Merry. Based on feedback from hundreds of counselors (just like you) and thousands of students, we've built the best app for scholarships.
We know that is quite a claim, but we wholeheartedly stand by it and we think you'll agree. Just give us 15 minutes and we'll show you how our free and secure platform will save you time and help your students win more scholarships.
How are we different?
Direct applications to every scholarship:no more clicking around to different websites to find applications.
MerryApps allow students to apply to multiple scholarships with a single application.
Counselor view shows you how many scholarships each of your students is eligible for and has applied for.
Email templates, guides, tutorials and all the resources you could ever need to get your students applying for scholarships in no time.
HPSD FOUNDATION SCHOLARSHIP OPPORTUNITY!!
Thanks for taking time to speak with me this afternoon about the HPSD Foundation's scholarship plans. Attached is the announcement of the Holloway Scholarship Program for 2019. As I mentioned, the Foundation would like to award a total of three (3) scholarships in the amount of $2,000.00 each to a 2019 HHS graduate. The application deadline is now about three (3) weeks away, so I want to make sure the announcement gets out as soon as possible.

My plan is to have completed applications (essay, transcript, and letters of recommendation) turned in to the Principal's Office no later than 4:00 p.m on March 26. I'll pick up the applications from HHS and deliver them to the Foundation's Board for review. If there's a better way to handle the submissions, I'm certainly open to your recommendations.

I plan to announce this at the HPSD School Board meeting tomorrow (Tuesday) night and I'm excited to get the Foundation started on this scholarship path!

Please don't hesitate to email me or call me at 601-467-7744 if you have any questions or suggestions.

Thanks!

Dan Kibodeaux
HPSD Foundation
Resources